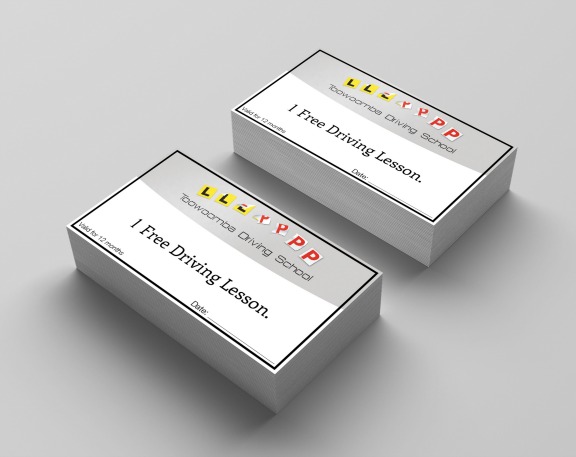 ---
Gift Cards
Do you know someone who can't wait to get their driving license and needs some training? Looking for a great gift for a Toowoomba teenager?
We offer gift certificates for single driving lessons which are valid for 12 months. Discounts apply for multiple gift lessons.
Even if they've never had their hands on a steering wheel, we can provide the first steps from turning on the vehicle through to accelerating, reversing and getting started in safe and comfortable driving.